"I tell my story with my voice, for that is where I have found my wings."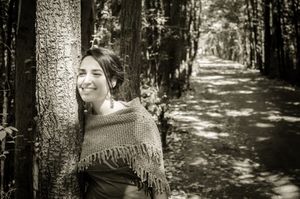 biography
Carina, a Lebanese-Armenian multilingual singer-songwriter based in Paris, is best known for her ethereal and angelic voice. 
With an acoustic and romantic purity, she launches bridges between the multicultural and multilingual songs of her influences, sliding between idealistic oriental, European or Asian ballads, Arabic Sufi songs, and Armenian music. 
Her first album "Safrit Rishé" (سفرة ريشة) was released in March 2022.
❀ "safrit rishe" سفرة ريشة Album is OUT NOW ❀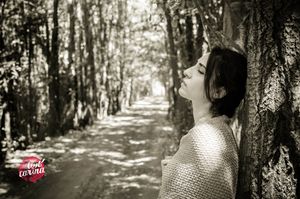 Home Page Photo credit Nareg D.B.